At the Sidecar Inn, the Laconia Bedroom is located on the first floor and at the front of the house. The Bedroom is adjacent to the Living Room. New double-glazed windows are easy to open in nice weather, and greatly reduce outside noise.
Queen bed
Private bathroom with shower (en suite)
Toiletries from Bath & Bodyworks
Chaise lounge
Antique furnishings
Refrigerator
Discounts on the current room rate are available for veterans (with VA ID card), and bereaved parents who are members of Alive Alone, Bereaved Parents USA, The Compassionate Friends, or other groups serving the needs of bereaved parents. Please request the discount in the comments section of the reservation request form.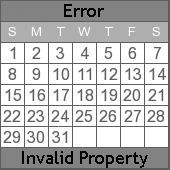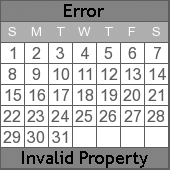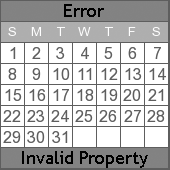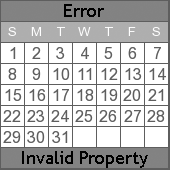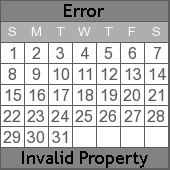 The Laconia Bedroom is named after the world's oldest motorcycle rally that began with a Gypsy Tour in 1916 at Weirs Beach New Hampshire. It became a FAM sanctioned event the following year and continues to this day. This rally is one of the largest in the US and draws riders from all over the world. The painting on the wall above the bed, by William B MacGregor, depicts a scene from the rally. This rally is usually held on or around my birthday in June. I have long wanted to attend but due to scheduling issues have not yet made it.